Central Park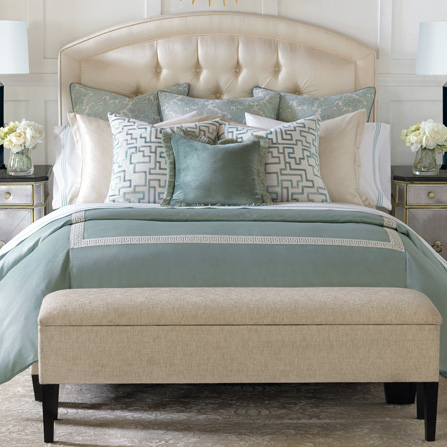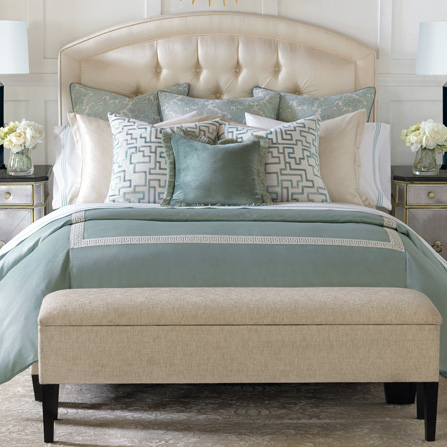 Central Park
An homage to luxury, this modern collection breathes classic style in shimmering metallic, embroidered linens, and tranquil blue tones.
Bedset includes: Bed Cover, 1 to 3 Euro Shams, 1 or 2 Standard or King Shams, 1 or 2 Pillow DPA, and 1 or 2 Pillow DPB
Ships FREE within 7 - 10 business days
FREE ground shipping in the Continental United States!
For orders shipping to Hawaii and Puerto Rico, please contact us for a custom quote.